Based in Malaysia, and formerly known as MY TRIATHLON SHOP, we vow to bring
you the best products from sporting brands, nutrition, wellness and health.
Our aim is to provide the key products to assist you in achieving a balance lifestyle.Where fashion meets sport, and health meets wellness; we are constantly inspired toencourage the modern society to embrace themselves into fashion forward activewear and a holistic approach to achieving a healthier and happier life.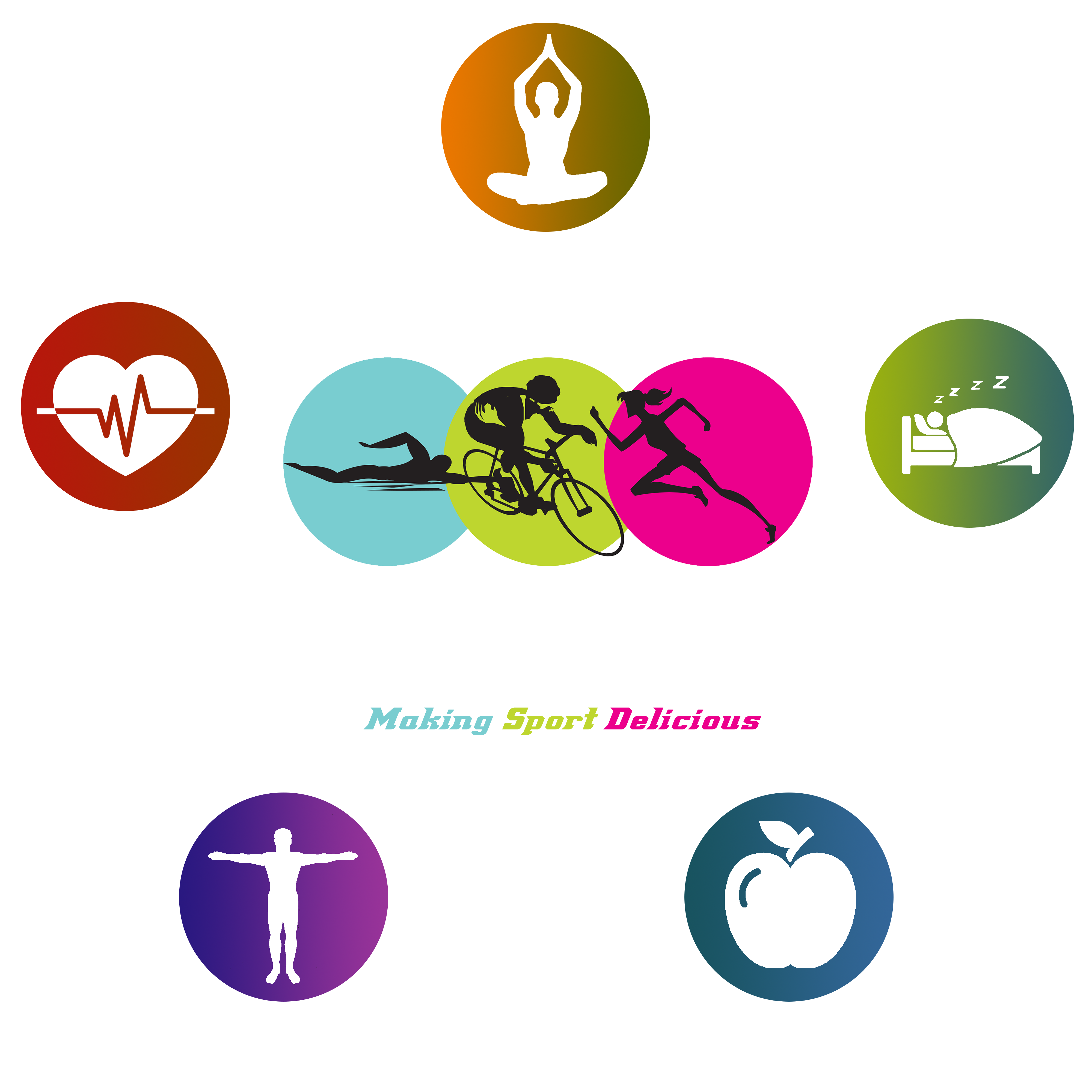 Our online store offers a wide range of product brands ranging from the following:
Nutrition & Wellness Brands:
AMAZING MAGNESIUM OIL
BLUE DINOSAUR PALEO BAR
BOTANIKA BLEND
CHIEF BAR
CLIF ENERGY BAR & GEL
CRAMPFIX
DEVER ENERGY GEL
ENZEES FOOT SOOTHER
GU ENERGY GEL
HIGH5 SPORTS NUTRITION
KIRI MOSQUITO REPELLENT
KOOEE! SNACKS Beef Jerky
OVERSTIM.s
PROTEIN SUPPLIES AUSTRALIA
REVVIES ENERGY STRIP
RUNIVORE BAR
TAILWIND NUTRITION

C3FIT ARCH SUPPORT SOCKS
COMPRESSPORT Compression Apparel
FEREI LEDE HEADLAMP
INJINJI SOCKS
INSTINCT TRAIL INSPIRED Hydration Bag
NAKED (RUNNING BAND)
OUTDOOR YOGUI TREKKING POLE
PRO-TEC ATHLETICS
RAIDLIGHT
UGLOW SPORT
WAA ULTRA

Our aim is to provide all the key information and advice to make your transition to a healthier lifestyle possible. We exit to help you "become the best version of you".